Class 1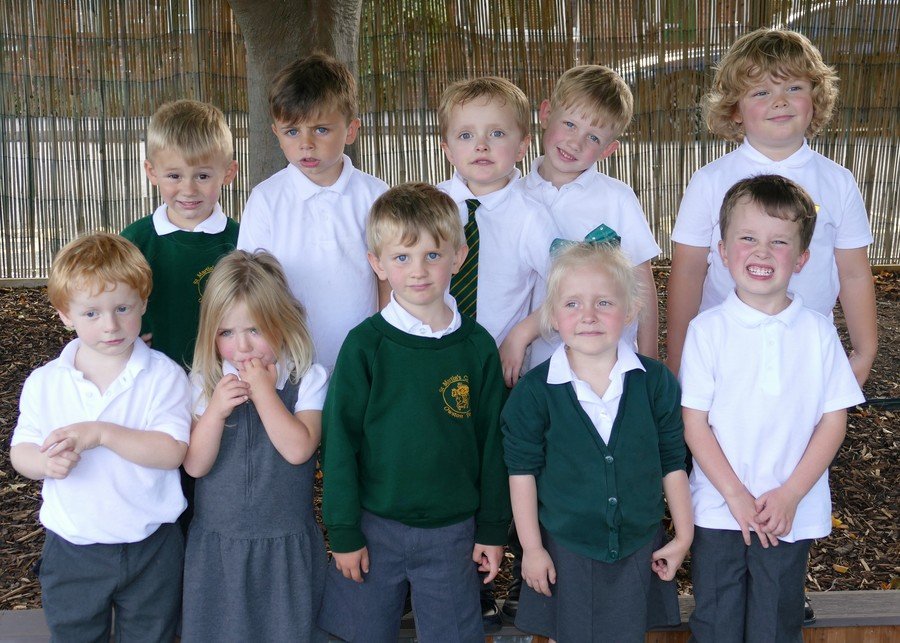 Welcome to Class 1
Class 1 is our Reception class, the children follow the Early Years Foundation Stage Curriculum which is play based and encourages the children to be independent and to develop creativity and think critically.
Our main teaching approach is learning through play and is led by the interests of the children. We use both In the Moment Planning and Focus Child Planning to ensure we consider the individual needs of each child and encourage each child to be the best they can be. We aim to give all children a secure foundation in learning and for children to become confident, independent learners who are willing to take risks and embrace challenge. We also use some adult led activities to teach new skills and processes where appropriate. We utilise both the indoor and outdoor spaces for our learning, all year round, and enjoy spending time in our woodland and hobbit house exploring nature and the environment.
The children also have a daily Maths and Phonics session and are heard read at least three times a week either one to one with an adult or as part of a group guided reading session. They take part in at least one Physical Education session each week but often there is a second session such as Balance Bikes, Taekwondo or Cricket.
Reception
Characteristics of effective learning