Class 3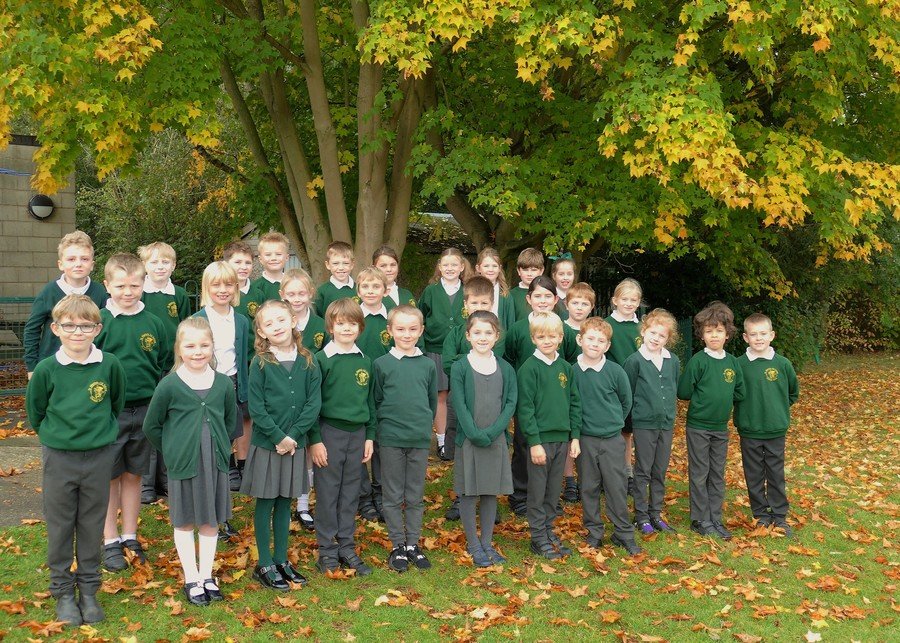 Welcome to Class 3!
We are a mix of Year 3 and Year 4 children. Our Teacher is Mrs Priestley and Miss Jackson teaches us on a Friday. We have lots of help in our classroom. Miss Crossley, Mrs Sellers and Miss Elliot work with us every day.
In Class 3 we always try to be the best we can 'bee' – if you come into our classroom you could try to spot all our bees buzzing around because we are 'Buzzed for Learning'! We work with a growth mind set and understand that sometimes making mistakes is good for us.
Our mornings are usually taken up doing reading, English and Maths. In the afternoons we might do RE, Computing, Topic, Music or PE. We have French lessons on a Wednesday with Mrs Cressey .
We take a pride in our classroom and work hard to follow our class rules.