Nursery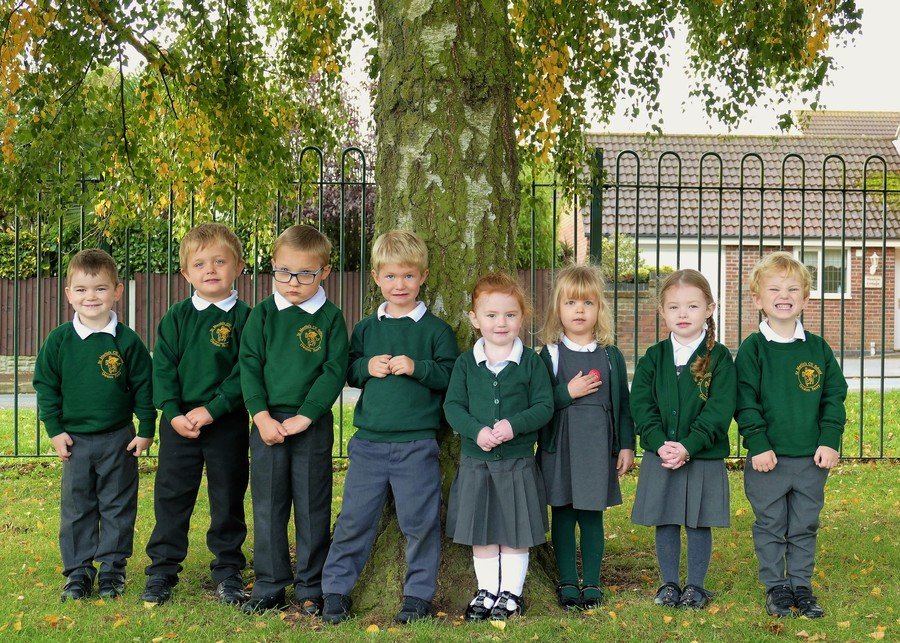 Hello Everyone, Mrs Brinkley and Mrs Grundy here!
We usually enjoy welcoming new Nursery and Reception Starters into school by holding a meeting for parents and having a transition visit to our classroom and garden. Unfortunately, this year we are unable to do this and are doing things a little differently.
We have put together some information within the attached presentation and we hope it answers most of your questions and queries.
Hopefully, things will remain the same in September, however some aspects of the plans may change based on government guidance over the next few weeks. Where this is the case we will endeavour to share this with you as soon as possible.
The powerpoint and other useful information, will be available via your child's Tapestry Learning Journey account - and this is a good place to look for updates over the summer holiday.
Best wishes and we look forward to seeing you soon,
Mrs B and Mrs G