Class 4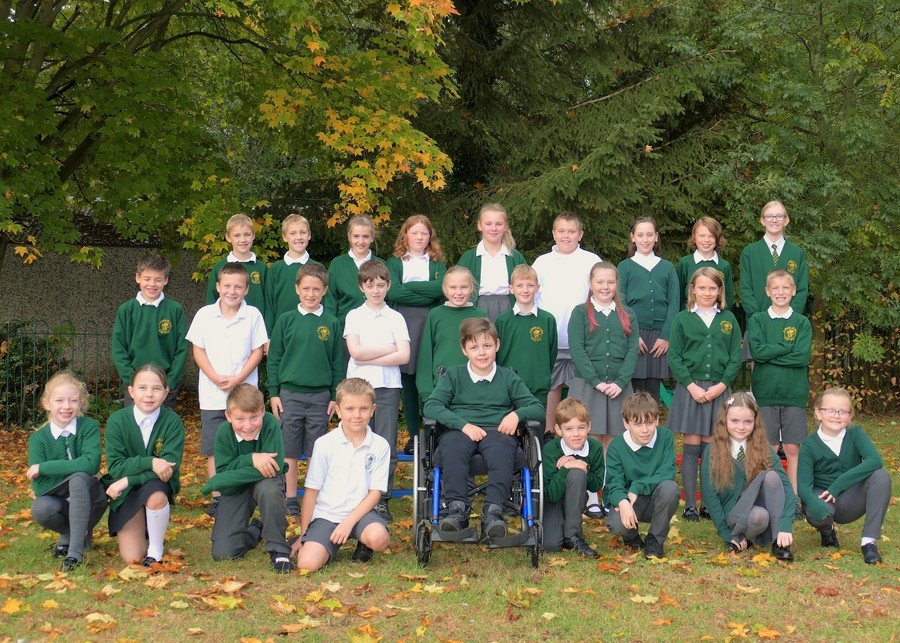 Class Four is where the children in Year 5 and Year 6 work together to learn and fulfill their potential. Their learning is carefully created, structured, supported, enhanced and celebrated by Mr. Cross (Class Teacher) and teaching assistants: Mr. Cartwright and Mrs. Cressey. Within our class and school, we have high expectations of the children both in their attitude to learning and their behaviour, however the most important thing is that the children enjoy their learning and are able to flourish as individuals.
The children of Year 5 and Year 6 follow the National Curriculum 2014 and the Locally Agreed North Lincolnshire RE Syllabus. This curriculum covers daily Maths and English lessons which develop their skills as mathematicians, writers and readers. The enjoyment of reading has high priority in Class Four and is developed through whole class guided reading and where appropriate, guided group reading and 1:1 reading. Children are also encouraged to practise their reading skills and promote their love of reading at home, both with their school reading books and their own personal favourites at home.
The importance of key skills in mathematics is key to learning and we therefore have daily arithmetic sessions.
The children's wider learning experiences are covered in science, geography, history, PHSCE, PE and RE lessons. In addition to this, the children benefit from French lessons taught by Mrs Cressey and weekly music lessons from a specialist Music teacher, Miss Marshall.
The children in Class Four never cease to amaze their teacher with how much they smile, chuckle and quickly learn new things!